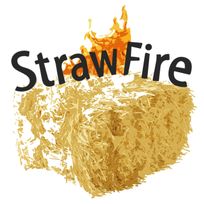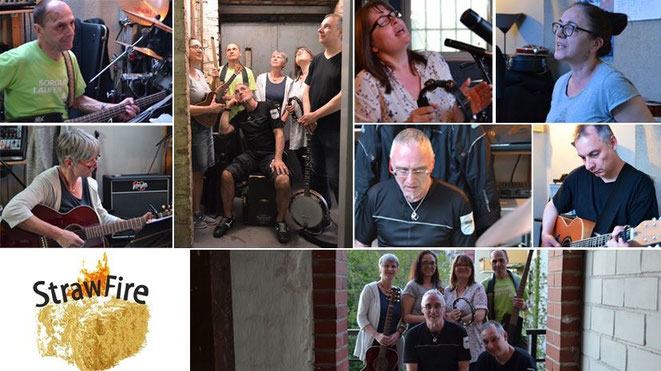 The band StrawFire offers acoustic sounds in folk, blues rock and country.
https://www.facebook.com/StrawFire1/
The six-piece band plays covered favorite songs and once emerged as an acoustic project from the rock band "The Cool Tubes".
https://www.facebook.com/TheCoolTubes/
The circle around today's three "Cool-Tuber" Gerd (vocals, guitar), Thomas (bass, vocals) and Detlef (drums) expanded to include more (and changing) musicians from the family, friends and acquaintances.
For example, the singers Andrea and Nikoleta have a common gospel choir past.
Newcomer Kerstin completes the band with her guitar.
Incidentally, the name StrawFire originated from the fact that the rehearsal room of the band is located on the upper floor of the former historic horse station Wedding, which was once a straw warehouse.
Andrea - Vocals
Nikoleta - Ukulele, Vocals
Kerstin - Guitar, Vocals
Gerd - Guitar, Banjo, Mandoline, Vocals
Thomas - Bass, Vocals
Detlef - Cajón
---
---
StrawFire im "Homeoffice"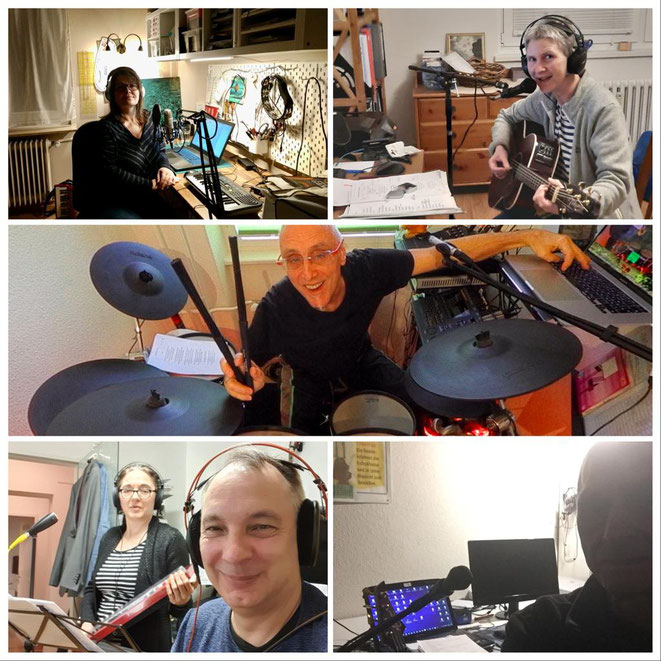 ---
Because of the Corona Virus, and the related closures, there are currently no performances!
We ask for your understanding!
Thank you, and stay healthy!
Strawfire
---
 >>>Dear fan community, this is very important for us <<<
Please subscribe to our YouTube channel! Thank you!
It costs you nothing and is completely harmless!
However, it helps us further, because we can select a custom channel URL from 100 subscribers!
>>> So, don't just click "like", but actually "subscribe" <<<
---
... a really great experience, our StrawFire performance in the Zionskirche in Berlin, with great acoustics - here two video recordings, Frog Song © The Cool Tubes and Paper Boat © The Cool Tubes.
Many thanks to our guests!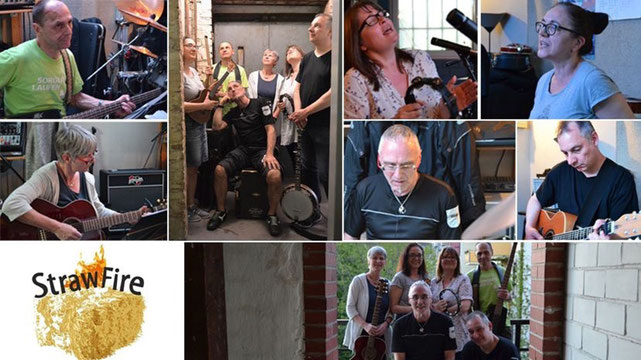 Straw
StrawFire, on January 25th, 2020 at 5:00 p.m.,
in the Zionskirche,
Zionskirchplatz, 10119 Berlin
- Free entry -
... it was very nice, our StrawFire gig in the Velocity Berlin, here are two small video recordings, u. a. Paper Boat © The Cool Tubes
Many thanks to our guests!
... we would like to see you again ... 😏😊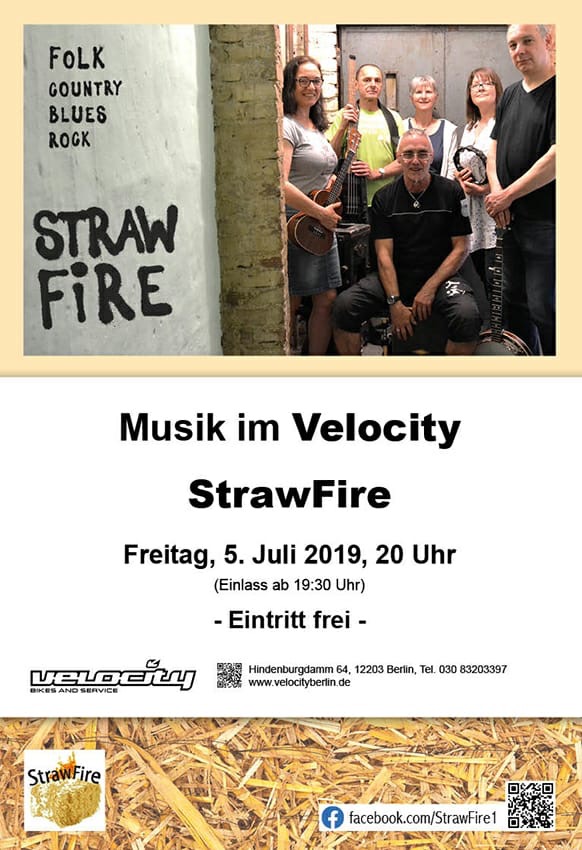 Fête de la Musique on the Kulturbunker
..well it was, to the Fête de la Musique, on the cultural bunker, with our band StrawFire, here are two video recordings of their own songs "Paper Boat" © The Cool Tubes and "Frog Song" © The Cool Tubes- Many thanks to all who were there and celebrated!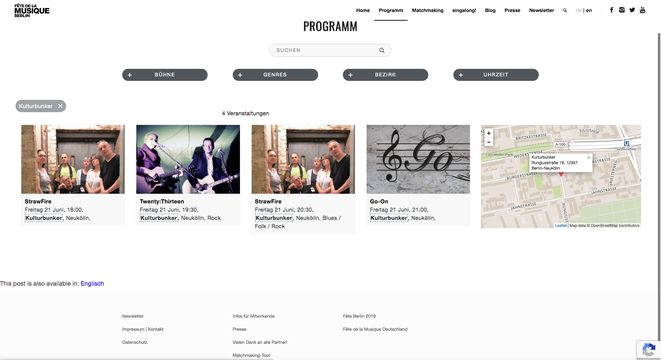 We look forward to seeing you!
Straw Fire
News about the Fête de la Musique in the "Neubritzer Nachrichten"
https://proneubritz.jimdo.com/
Hello, fought fan base,
be curious, we play on the 21st of June 2019 to the Fête de la Musique - Berlin, on the Naturbunker Neukölln, with the ProNeubritz e. V., in Rungiusstraße 19.
There are also the duo Twenty: Thirteen with acoustic rock pop and the cover band Go - On.
Start at 18:00.
More will be announced!
So - please note! We would be very happy to see you! Thank you!
The Straw Fire Band
The occasion-church-service of the bikers of Christ and motorbike 2016